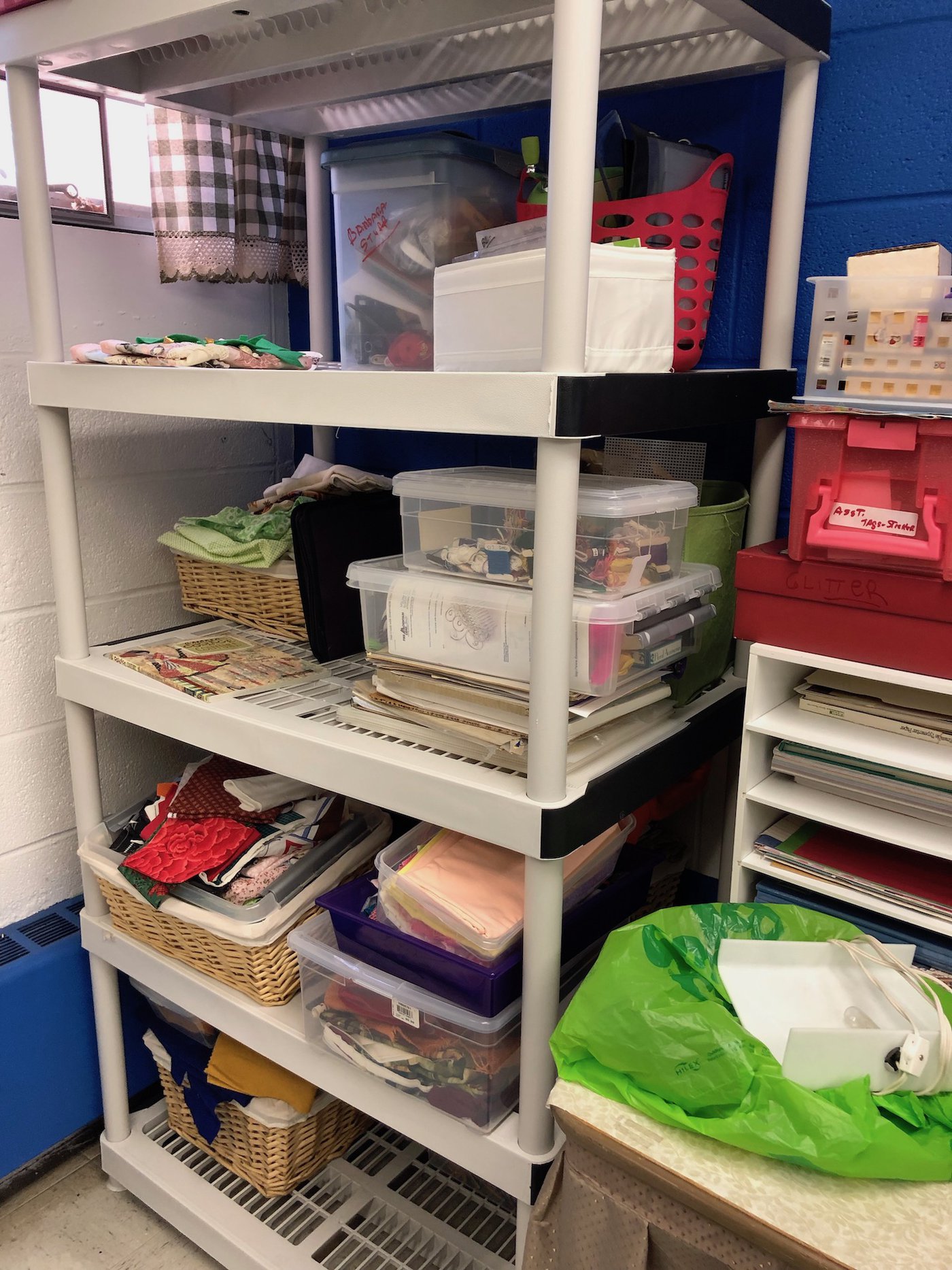 Creating
The heart of our Crafting Corner is to bring smiles to people's faces and love to their hearts.
We work on various projects throughout the year.
We meet on Tuesdays beginning at 11:00 AM at St. Matthew's Church at 225 Center Street in New Milford.
Everyone can join.
Everyone can show the love of Jesus.