Lutheran Hour Daily Devotions: Get Your Head In the Clouds
Written by Pastor Anthony J. Iovine
Saturday, February 22, 2020
---
From Saturday's Lutheran Hour Ministries devotion:
"Life in Christ is an out-of-the-gutter kind of life. It's a life that turns its back on sin, immorality, guilt, and ignorance. Redeemed from that, we move into the streets, addressing life's realities with forgiveness, compassion, and purposeful service. With our focus on the things above in Jesus, we are free to serve God and the people we love."
For more on the apps offered by Lutheran Hour Ministries, click over to their website.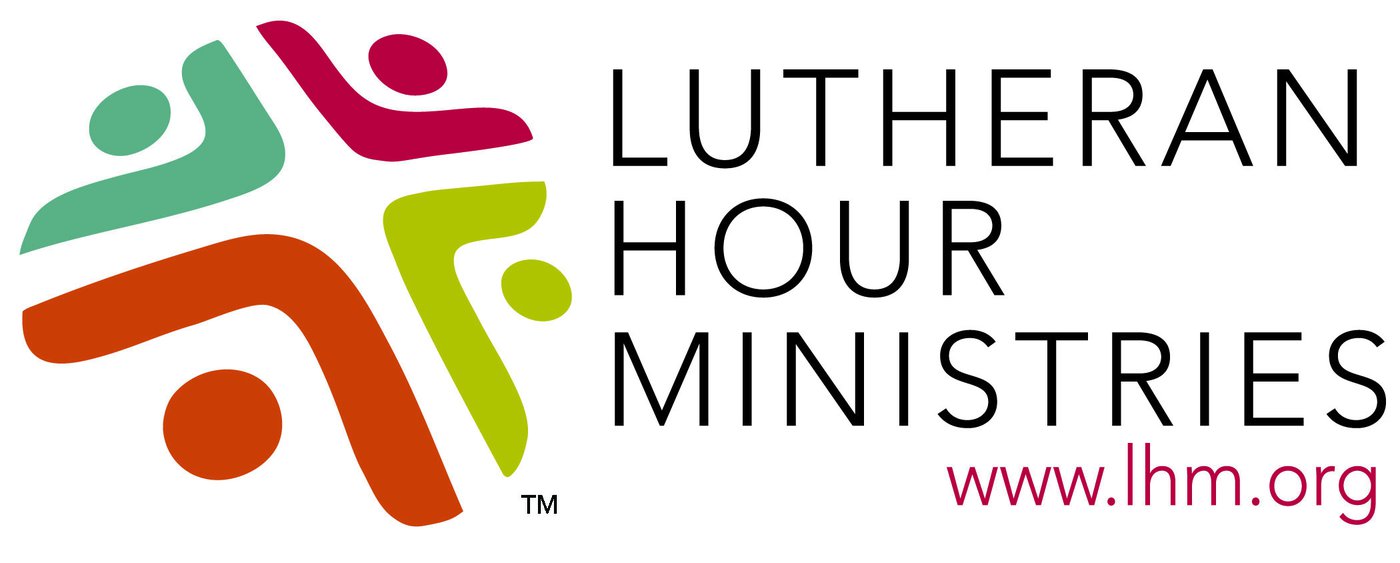 March 8th Voters' Meeting
Writtisen by Pastor Anthony J. Iovine
Friday, February 21, 2020
---
For the first time in a very long time, St. Matthew's will be holding a Voters' Body Meeting on Sunday, March 8th after our Sunday morning worship service.
Our usual Voters' Body meetings are filled with reports, spreadsheets, and a lot of focus on church procedure. On March 8th, we're doing away with this emphasis. If you want to submit a report, great! But the direction this meeting is going to take is to discuss the just completed process of our church property sale, what it now means to be a leaser of church space instead of being an owner, and how we're going to begin the process of becoming a vibrant, outreach-focused church.
It is not that we shouldn't care about financial or ministry reports. We should. But as we take time to reflect on where St. Matthew's stands today, we need to spend a little time talking about the future.
This meeting is important. Please consider taking time after worship to lend your two cents.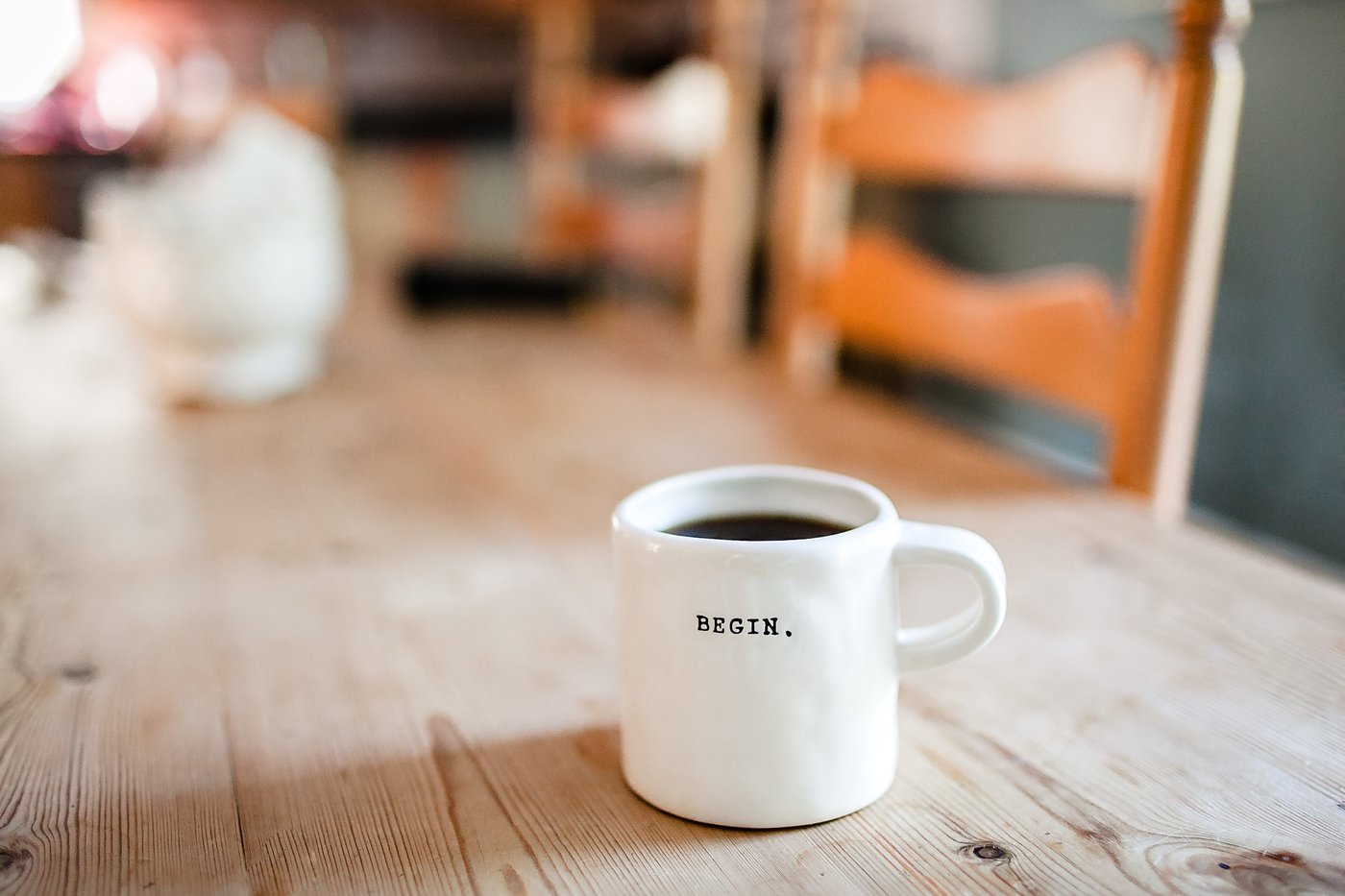 ---
A New Day
Written by Pastor Anthony J. Iovine
Tuesday, February 18, 2019
---
Last Thursday, February 13th, St. Matthew's property was sold to the Armenian Brotherhood Bible Church. On that day, the building that our faithful brothers and sisters in Christ constructed on Center Street was turned over to new owners. For us, while a sad moment, it was a necessary act that will now allow us to become a new church, a new forward-looking faith community here in New Milford.
There will be changes at church that the new owners will be implementing soon. Rooms will change hands that will necessitate movement of some of our ministries to new places in the church. Even within the worship center (the sanctuary), new and exciting media opportunities will be offered, some that will help build and make our collective worship more bold and vibrant. For me, this improvement to our worship life will help lay the foundation of our new church and our new congregation.
As we begin this journey, there is one thing to realize - our worship and teaching and ministry schedules will not change. Sunday worship is still on at 9:30 AM; Saturday worship at 5:00 PM; Wednesday Worship, starting up once again on Ash Wednesday, will continue to meet at 7:00 PM.
In the coming weeks, we will ask you all to make time to meet so we can begin planning for our new church's future. We need everyone's support and great effort to redefine the ministry direction of the new St. Matthew's and to bring the Gospel of Jesus Christ to the people of New Milford.
God be with you!